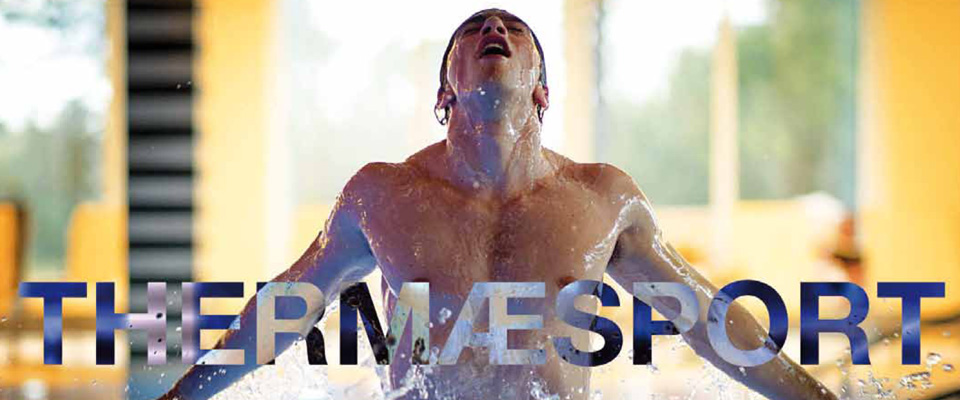 Hotel Eliseo*** Montegrotto Terme
Eliseo Hotel combines a quiet environment, thanks to an evergreen park and a spa, with the road of shopping in Montegrotto at a close distance.
It is characterised by elegant spaces with a park view, but also cosy corners where guests can read, watch tv or socialise. Moreover there are two beautiful swimming pools (indoor and outdoor and linked by a passage) where people can lay on loungers and relax.
Viale Stazione, 12/a, 35036 Montegrotto Terme PD
Tel. +39.049.793425 Fax +39.049.795332