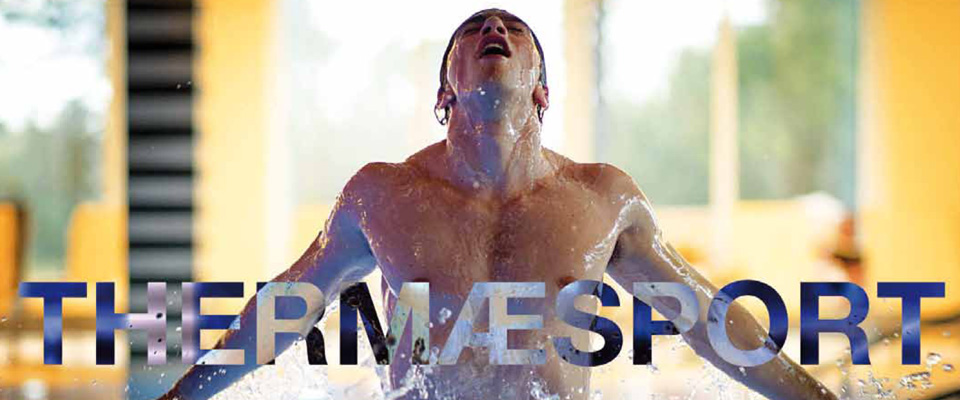 ITALIAN VOLLEYBALL TEAM IS PROTAGONIST AT THERMAE ABANO MONTEGROTTO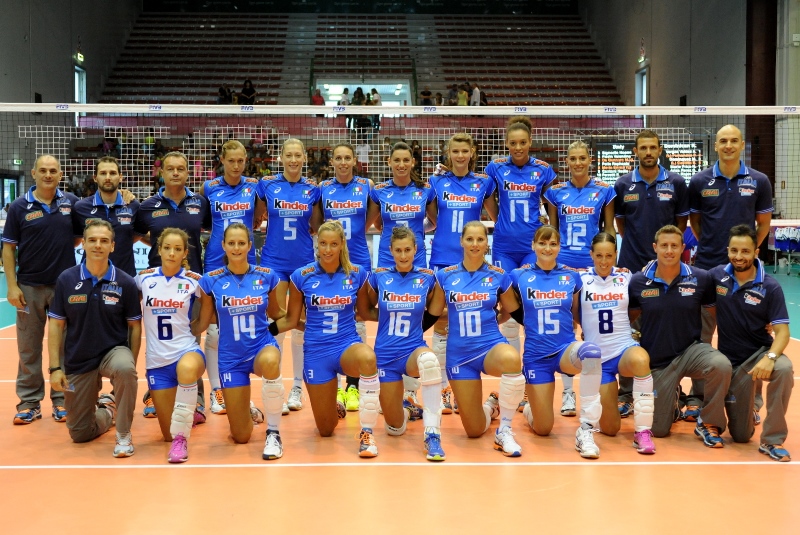 The Italian volleyball Team, coached by Marco Bonitta, is going to train at Thermae Abano Montegrotto.
June is the month of the great volley; After the triumph of Diatec Trentino at the U19 men's national volleyball finals, it's time of italian women volleyball Team.
Indeed, from 14th to 24th June, the italian volleyball Team will train in Abano Montegrotto to get ready for next important international events and all the top players will accomodate at Panoramic Hotel Plaza of Abano Terme.
Valentina Arrighetti, Caterina Bosetti, Lucia Bosetti, Cristina Chirichella, Monica De Gennaro, Valentina Diouf, Paola Egonu, Raphaela Folie, Alessia Gennari, Martina Guiggi, Ofelia Malinov, Alessia Orro, Paola Sansonna, Indre Sorokaite and Valentina Tirozzi are going to arrive in Abano Terme on Sunday with Marco Bonitta, Olio and other 6 people of the staff.
During their stay. there are some moments dedicated to the citizens and the guests of Thermae Abano Montegrotto: for example on Wednesday 17, at 9.00 pm, the italian players will award prizes in the privincial prize giving ceremony of FIPAV PADOVA at the Magnolia Theatre.
Another important event is the partecipations of the athletes to the friendly matches of 23rd and 24th June at Palafabris, against the american team BIG TEN CONFERENZE, that is the oldest american universty sport assosiation.
Ther match of Thusday 23rd is expected at 8.00pm and it will be open to the public with a ticket of 5,00 €, that you can buy only with credit card through the website of Comitato Provinciale di Padova: www.fipav.net/biglietteria.asp.
The match of Wednesday 24, will be instead at 4.30pm and it will be not open for the public but only for the participators of the Technical Day, an intensive formative moment with Davide Mazzanti.
12nd June 2015